Milford Sound Mountains
Light fights Dark
Rainforest wandering
12 Shadows
The Road
That Wanaka Tree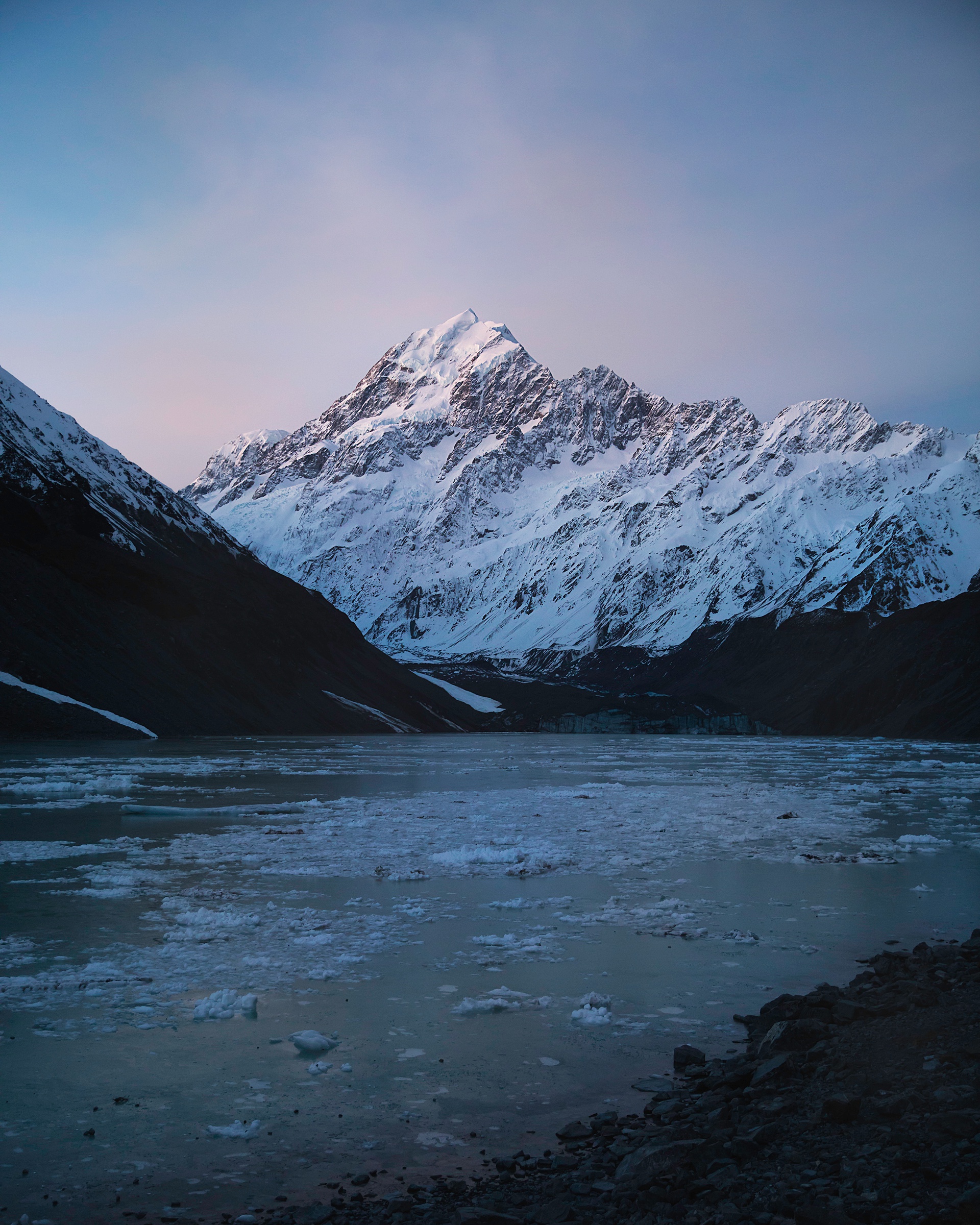 Mt Cook
Beauchamp Falls
The Peak
AORAKI
Glassy lines
That Tree
Sunkissed
Misty steps
Magic Coastline
Milford Sound Mountains
The most spectacular drive in the world IMO
Light fights Dark
Rainforest wandering
One Sunday spent well wandering through the Otways
12 Shadows
The old girls under dusk
The Road
Many adventures await at the end of this road
That Wanaka Tree
Every morning presents something new down at this local legend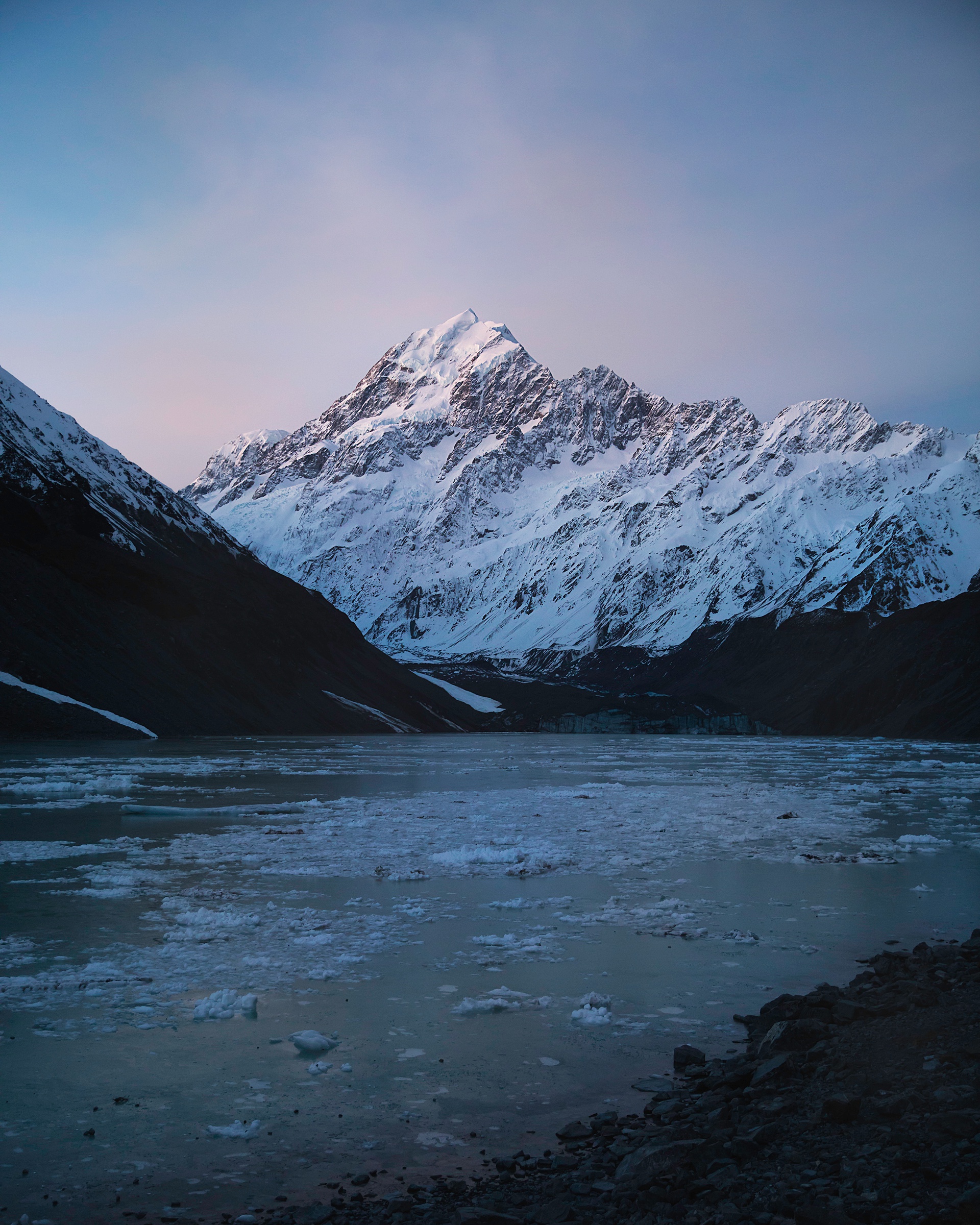 Mt Cook
An unforgettable sunset after a rewarding 1.5 hour walk to Hooker Valley.
Beauchamp Falls
Cold, wintery, lovely.
The Peak
The last light touching the peak of Aoraki/ Mt Cook
AORAKI
Maybe the best sunset I've ever seen, Aoraki under fire
Glassy lines
Steps doing it thing
That Tree
A fresh dusting of snow on a crisp winters morning in Lake Wanaka. NZ
Sunkissed
Just love the way the light dances across the ripples of the water at dusk
Misty steps
Magic when the mist rolls off the land and crashes into the sea
Magic Coastline
Sunset at this lookout is a must do!
1
2
3
4
5
6
7
8
9
10
11
12
13
14
15
16
17
18
19
20
21
22
23
24
25
26
27
28
29
30
31
32
33
34
35
36
37
38
39
40
41
42
·
·
·
·
·
·
·
·
·
·
·
·
·
·
·
·
·
·
·
·
·
·
·
·
·
·
·
·
·
·
·
·
·
·
·
·
·
·
·
·
·
·